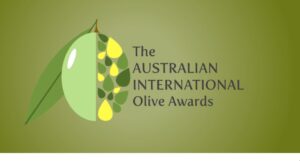 OSAJ Chairman TOSHIYA TADA invited as a Panel Leader of the 1st International Australian Olive Oil Award held in Adelaide, Australia.
This competition was upgraded and upranged as an international from this year and invited 4 international judges among total 24 judges.  Alexandra Kicenik Devarenne from California, Pablo Canamasas from Argentine, Hirary Fenemor from New Zealand and Toshiya Tada from Japan.
Total 222 entries and over 90% oil was got awarded.